We all love a Rom-Com, right? Especially the ones when people realise the right person was in front of them the whole time. I'm looking at you, 27 Dresses.
As a viewer, watching the main characters are in love before they realise it themselves is frustrating! Why can't they see what's in front of them?!

In business, it is easy to fall into the trap of chasing your 'ideal client' without considering the value of existing buyers or the leads sat on your database.

This week I have been helping a client to pinpoint sales opportunities from their existing database of around 10,000 clients. Unfortunately, instead of nurturing their leads into a sales funnel, they have failed to engage with them to showcase their value and what they do!

However, it's not too late for them. With some clever database management, creating content for their Buyer Personas, I have been able to help them inject life into a stagnant database.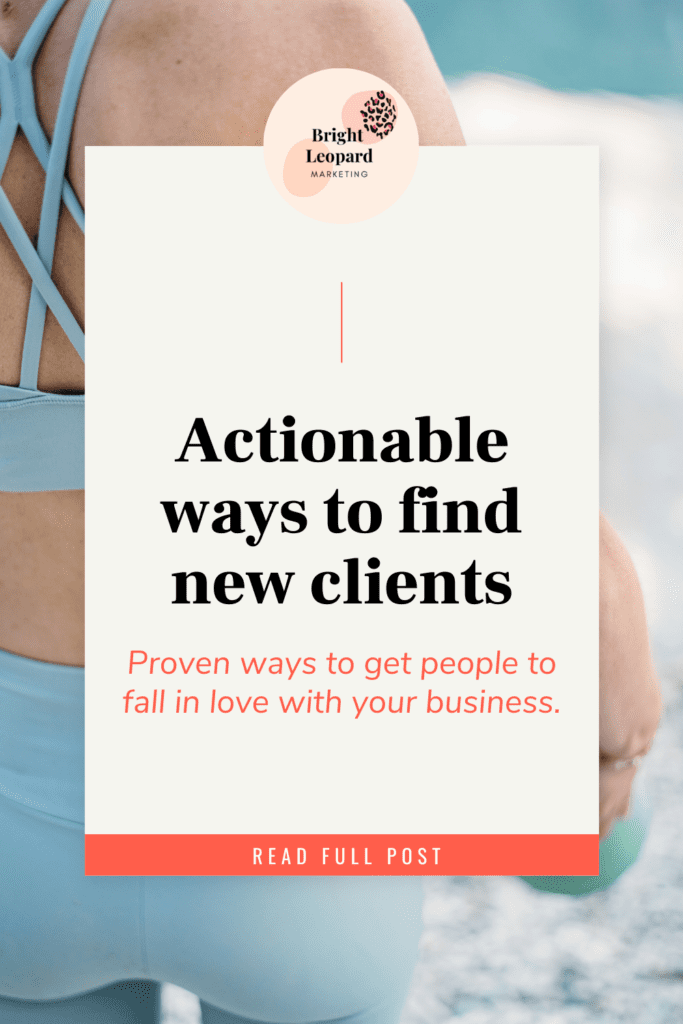 How does this apply to your business?
I'm glad you asked. In a Rom-Com, this is when you realise the sale you have been chasing is right there under your nose.

If you aren't emailing your clients or don't have a database, now is a great time to consider doing that.

If you mainly connect with clients on Social Media, you can use classic Rom-Com techniques to woo them. These tips will help clients to fall in love with your business:

Declare your love for them – a one-off thank you offer for repeat buyers

Get them to introduce you to a friend – a referral discount or incentive will help you to reach a whole new audience

Open up your heart – remind them of why you do what you do and connect with them on a meaningful level

Make yourself irresistible – pinpoint your USP and shout out why you are the best at what you do

Get to know them – create polls, ask questions, and take the time to get to know your audience

Finally, the last Rom-Com cliché, remember to be yourself. You don't need a 'makeover' or make a bold, life-changing move before you start connecting with your dream clients. Just show up and be yourself!
Get content marketing tips straight to your inbox
Sign up for the Bright Leopard Marketing weekly newsletter and get marketing tips sent straight to your inbox. Sign up below…